[Nha Trang, 30 September 2022] – From 1 October 2022 to 30 November 2022, business travelers can save up to 30% for business trips in Nha Trang with the "Indochine Experience for Business Travelers" exclusively offered by Potique Hotel.
Business travelers have a chance to stay in the unique 5-star boutique hotel in Nha Trang city with the premier central location, and experience high-class services, and facilities.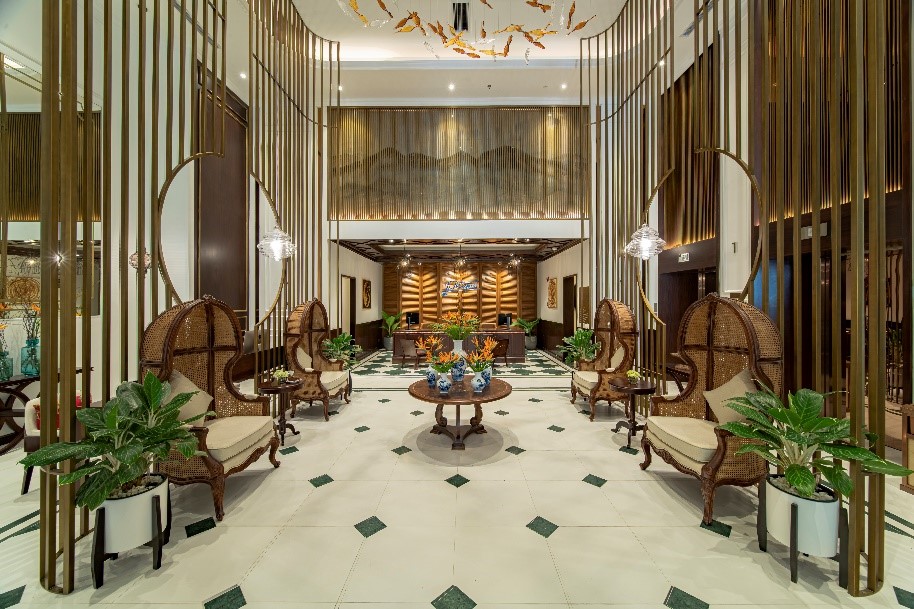 Guest rooms are meticulously cared for by Potique in every interior detail, in every choice of equipment to service. The copper-gilded faucets are bold with classical French architecture, combined with decorative materials such as wood, bamboo, or oil paintings, creating a luxurious and familiar European-Asian space.
The most impressive is the green wall throughout the atriums of the Potique hotel – an ingenious combination to bring nature closer and this is like a "green lung", creating a sense of peace as if relaxing in the fresh garden, separate from the hustle and bustle of Nha Trang coastal city.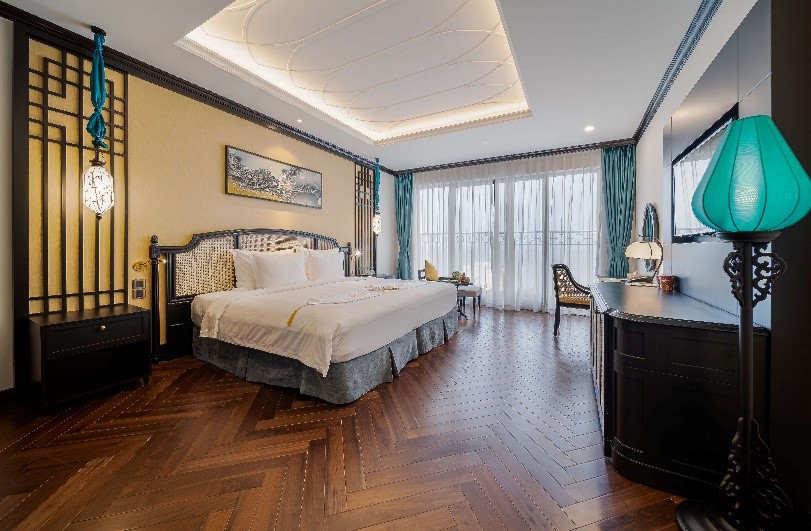 A credit voucher of 50,000 VND per person per day is offered for travelers to use food or drinks at Potique Café. Enjoy a cup of traditional filter coffee, delicious homemade pastries, or afternoon tea… with partners, friends, or beloved ones.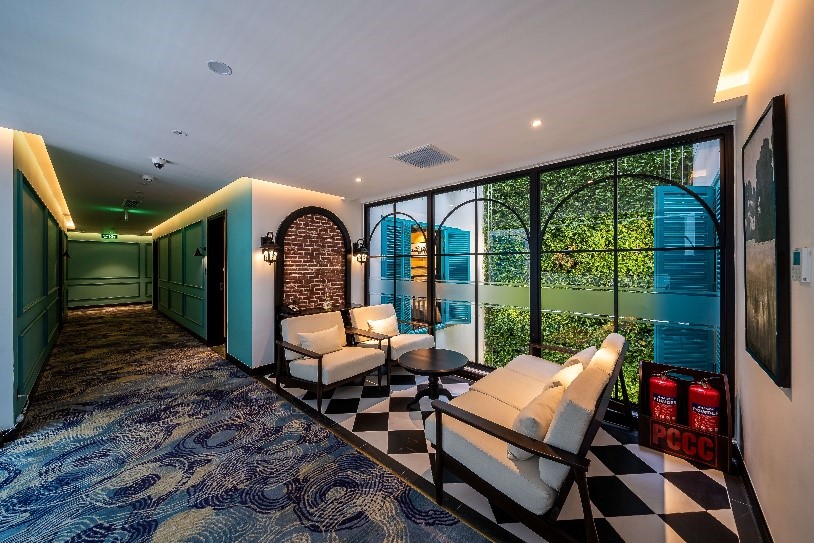 Free use of Wi-Fi internet access throughout the hotel, shoe-shine service, beach area, rooftop infinity pool, gym, sauna, steam bath and more benefits.
This program is applied for corporate travelers having the contract with Potique hotel.
More than a place to stop on the journey to discover Nha Trang, the imprint of Indochine architecture blended in every space will remind visitors of Potique as a peaceful place. All promises for business trips in Nha Trang more interesting and different.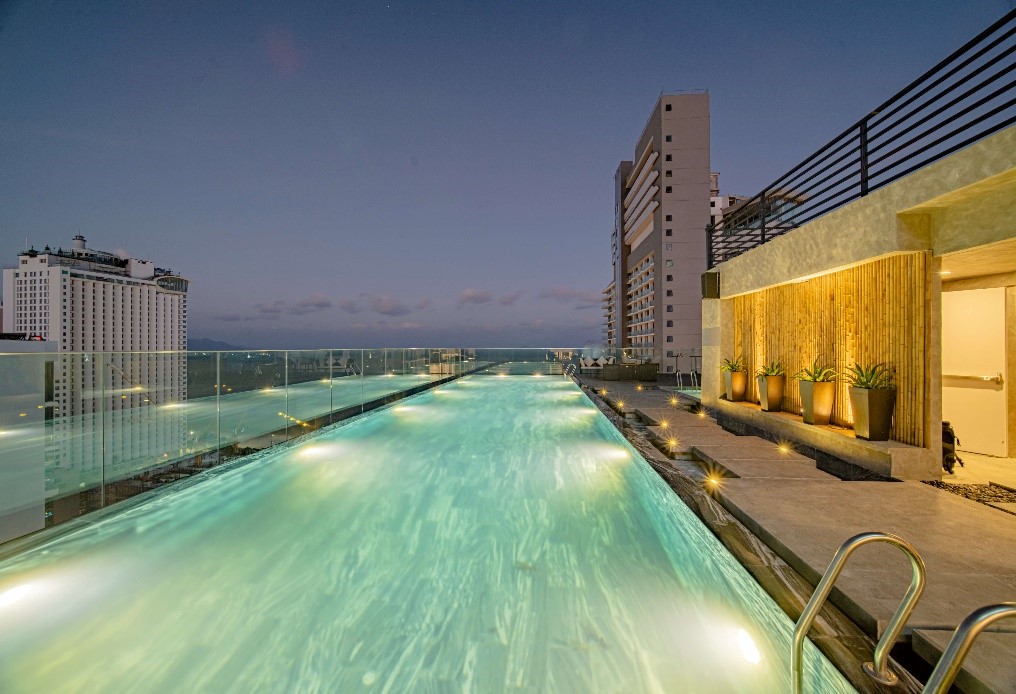 —————
Contact person:
Nguyen Hoang Cam Tu
Marcom Manager
POTIQUE HOTEL
22 Hung Vuong street, Loc Tho ward, Nha Trang city, Khanh Hoa province
Tel: +84 90 288 2440
E-mail: marcom@potiquehotel.com