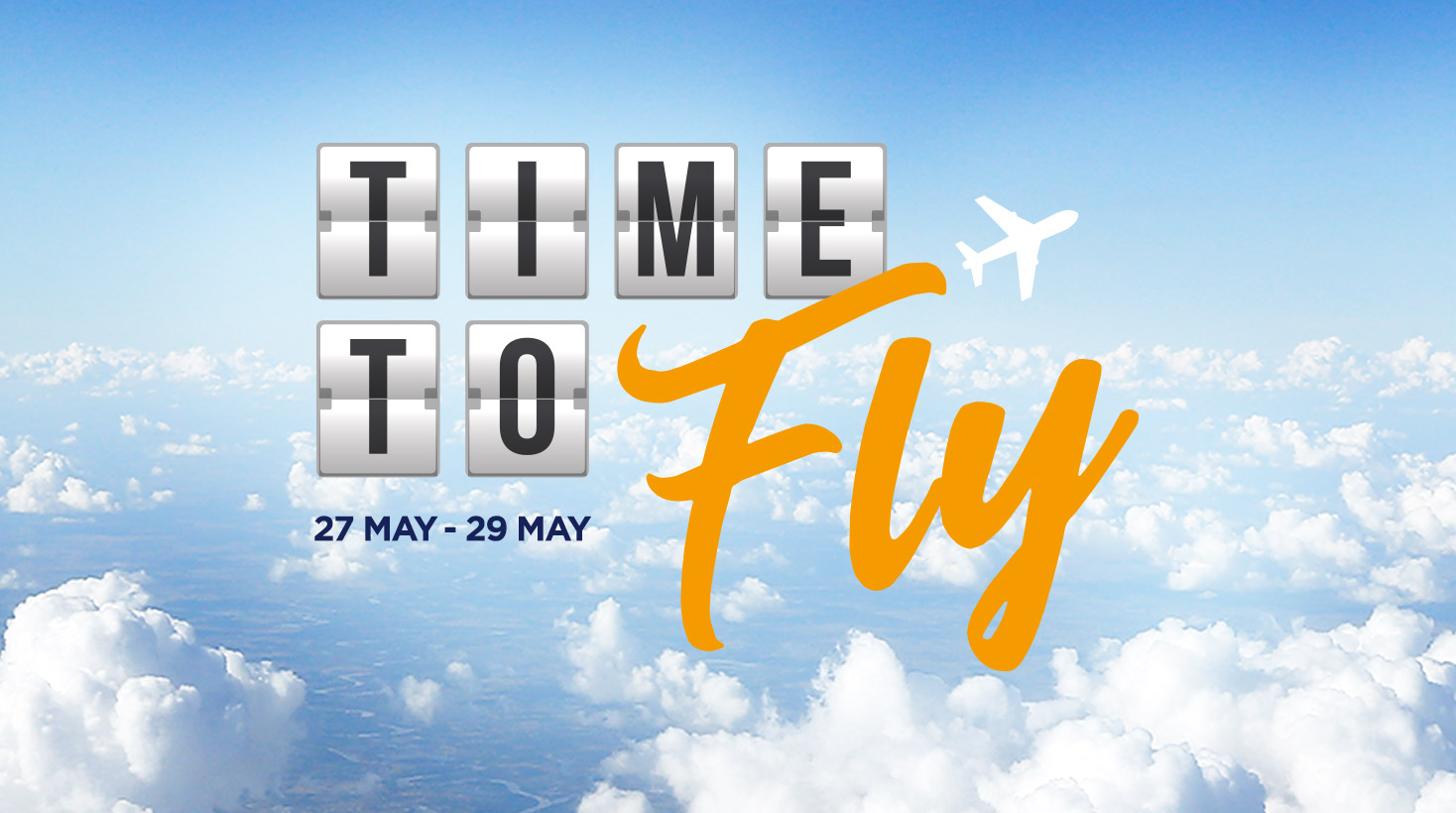 It's time to rediscover the joys of travel and reconnect with the world. Get ready for new experiences with Singapore Airlines!
From 27 to 29 May 2022, check out the Singapore Airlines travel fair brought to you by Singapore Airlines, participating travel agents, and supporting partners.
Enjoy the following exclusive offers during our travel fair when booking through our participating travel agents.
Amazing airfares to your favorite Singapore Airlines destinations, with offers starting from VND4.2M to Singapore, VND13.9M to the United States, VND15.4M to Australia, and VND18.7M to Europe!
Enjoy complimentary S.E.A. Aquarium passes or VND 900K gift vouchers offered by Mastercard®.
KrisFlyer members can enjoy 30% KrisFlyer bonus miles. Not a member yet?

Enjoy 30% off attraction passes and curated experiences offered by Pelago.
Enjoy attractive discounts on KrisShop, with our travel fair exclusive promo code.
Visit our participating agents and indulge yourself with our amazing offers!
Our amazing airfares will be on sale from 27 May to 29 May 2022.