In view of the lockdown in Ho Chi Minh City, Learth Vietnam will be having a storewide 20% DISCOUNT FOR ALL PRODUCTS on our Shopee Store! For our Vietnamese and Singaporean friends living in HCMC, check out our wide range of foods!
😋All categories from our prestigious Singaporean partners' food brands:
Convenient and delicious mini pau from Lim Kee brand
Various types of Glutinous Rice Balls and Dimsums from Chinatown brand
Healthy and nutritious soups from KiomKee brand
Sweet sauce for cooking from Tiger Brand, Chuen Cheong
💪To our own brands with our healthy drinks:
VietJoy Gac juice mixed with apple, guava and mango juices
VietJoy Fruit Leaf Tea Series with 7 different flavors
FreshJoy healthy Vinegar Drinks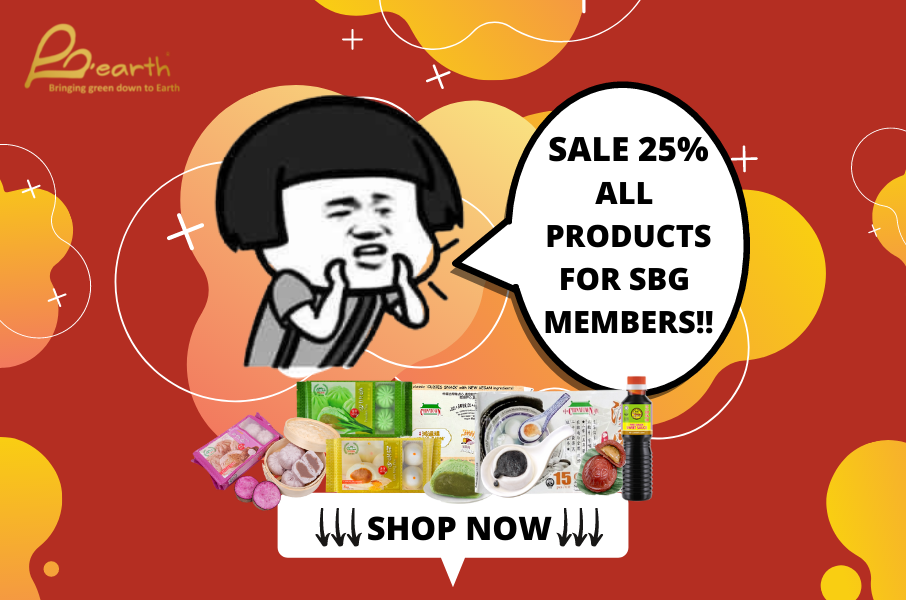 📣
🎁Furthermore, there is ADDITIONAL 5% OFF for Singapore Business Group members when applying the voucher code -> "LEARTHSBG"
👉A total of 25% discount is waiting for you right now, my friends living in HCMC!!
👉Follow our Learth Vietnam Shopee Store and order now: https://shopee.vn/learthvn
⏰ Offer valid till 31 July 2021!
🤗 Learth team always puts the interests of our consumers' health first by providing a healthy and friendly living environment for the community, so stay safe and healthy!!!