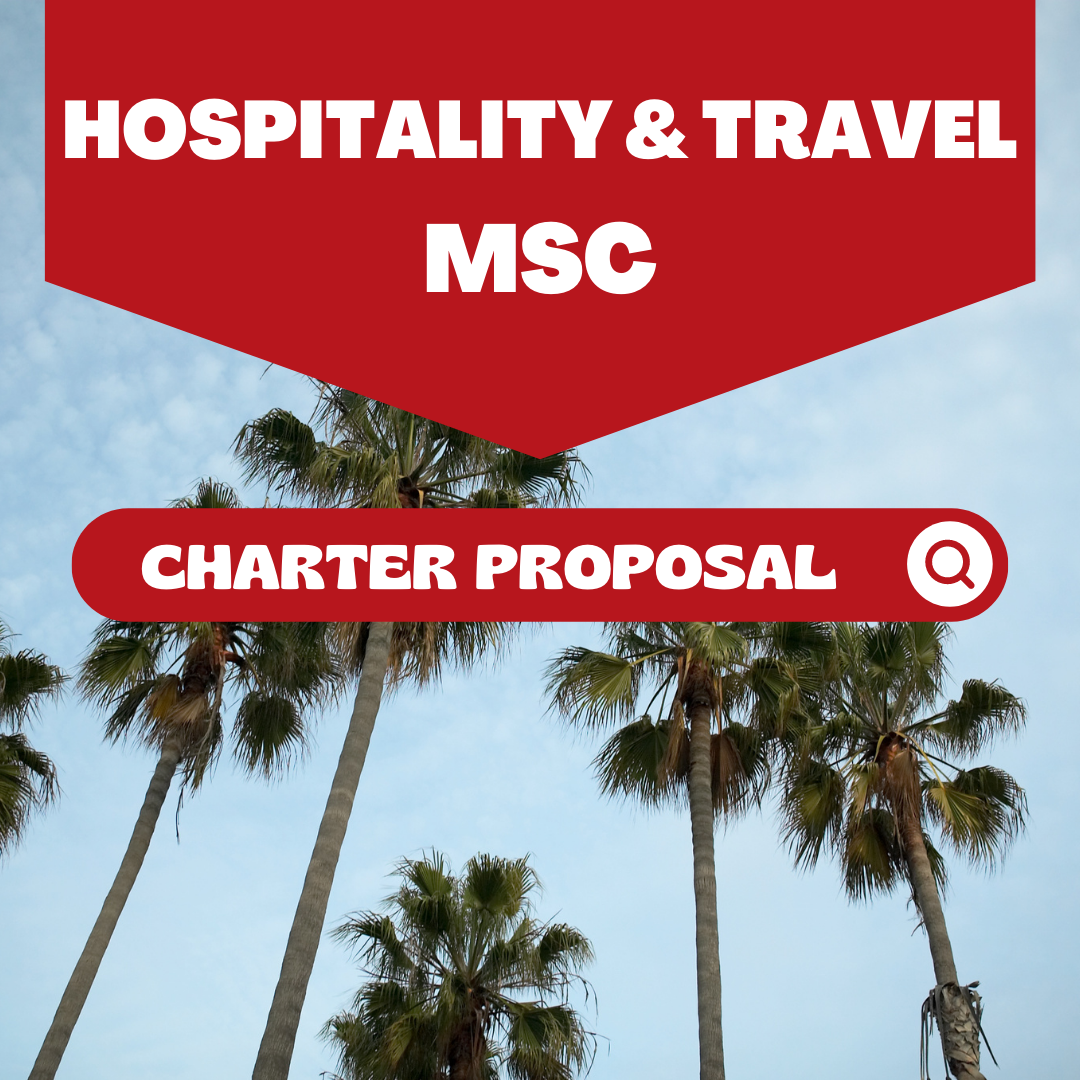 WHY THE NEED?
The importance of hotel associations in globally has played a vital role in ensuring industry harmony, one voice, growth in forward thinking, the development of staff skills and the awards as a reward to withstand and improve on these challenges.

This pandemic has created many variables that have changed the outlook of the hospitality industry.
Customer Experience

Customer Perception

Shift in consumptions patterns
Why is it so important for Vietnam to have such an organization especially during these difficult times?
Supply and Demand – Shortage of Skilled talents
Threat of Climate Changes – The threat of climate changes will adversely cause major impact to tourist destination which will result in safety and security issues.
The main challenge for the hospitality industry are the lack of predictability and to how fast can the industry react and adopt when the challenges are standing in the face.
To be prepared to face the above challenges the hospitality industry has to band together and formulate a understanding whereby they are able to reach out to each and  to create a solitary standing in sharing information, create programs to improve all staff skills giving owners an opportunity to listen and to re think their conservative operations.
Awards / competition to create an excitement a motivation to do better which will attract more young talent to grow in the industry.
(1)  Culinary
(2)  Courtesy awards
(3)  Excellent service awards
(4)  Green Hotels awards
(5)  Great work place
The above are some thinking seeds to grow a wholesome unity to ever learn and ever grow. This has to be infused into the Vietnam hospitality industry. The local hospitality industry market is now working with a close door because there is no reaching out.
The objective is to bring in as many members to visualize the mission which will in return bring in more awareness and membership for the ever growing Singapore Business Group.
An association is not just a name it is knowledge, it is growth, and it is achievement.
For an industry to always stay strong and stay focus the foundation has to be laid well and that foundation is the creation of an association the beacon of Hope.
(This charter proposal was made by Mr. Nigel Vsandh – Chair of the Hospitality & Travel MSC)