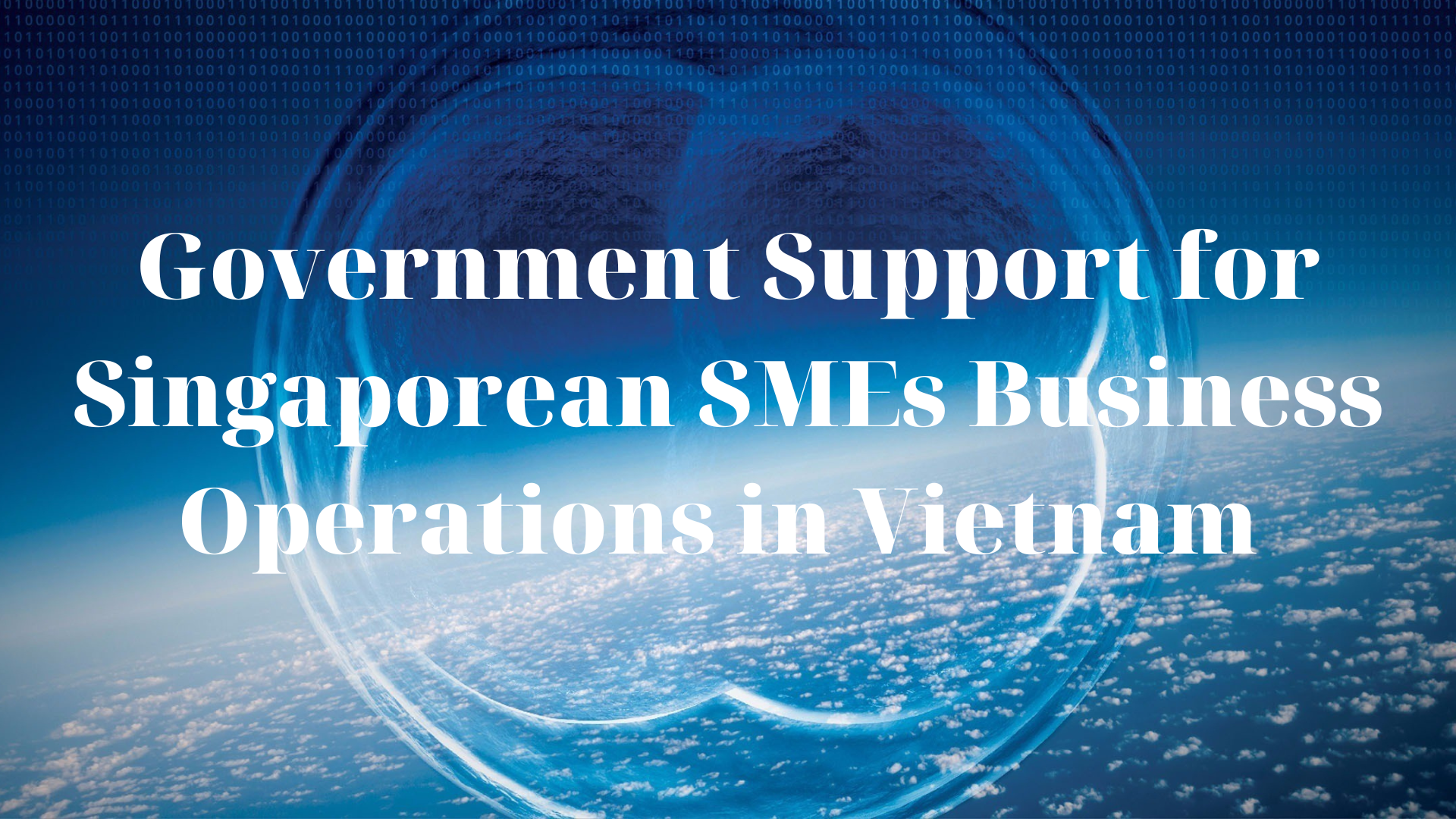 The amount of bilateral trade between Singapore and Vietnam has doubled to USD 15.51 billion during the last ten years.
As of February 20, 2019, Singapore was in fact the third-largest foreign investor in Vietnam, contributing a total of USD 48.4 billion to 2,190 projects.
The Market Readiness Assistance (MRA) award is one way that the Singaporean government helps businesses with their expansion plans. The MRA Grant has the potential to provide crucial help for Singaporean SMEs who want to expand internationally.
MRA Grant for Singaporean SMEs
According to the terms of the award, the government assists qualified SMEs by paying 70% of eligible growth expenditures from 1 April 2020 to 31 March 2023, with a ceiling of about USD 50,000 per business.
 What is covered in the MRA Grant? 
Foreign trade fairs, whether actual or virtual, are included by the MRA grant for overseas market promotion. 
The MRA Grant also covers company development costs, with a USD 50,000 limit per new market. It encompasses international marketing presence, market entrance, market development, and in-depth tax consulting. These components include incorporation fees, legal counsel, tax planning, and documentation.
Who is Eligible for the MRA Grant?
The MRA Grant appears enticing for Singaporean investors, however, businesses must adhere to the following requirements:
Business entity that is registered or formed in Singapore
If the applicant's international sales have not gone beyond USD 71,000.
local ownership of at least 30%
The business's yearly sales turnover shouldn't be more than USD 7.12 million.
For the full guide for Singaporean businesses applying for the MRA grant in Vietnam, click here for country-specific information. You can apply for the MRA grant through the Business Grants Portal.