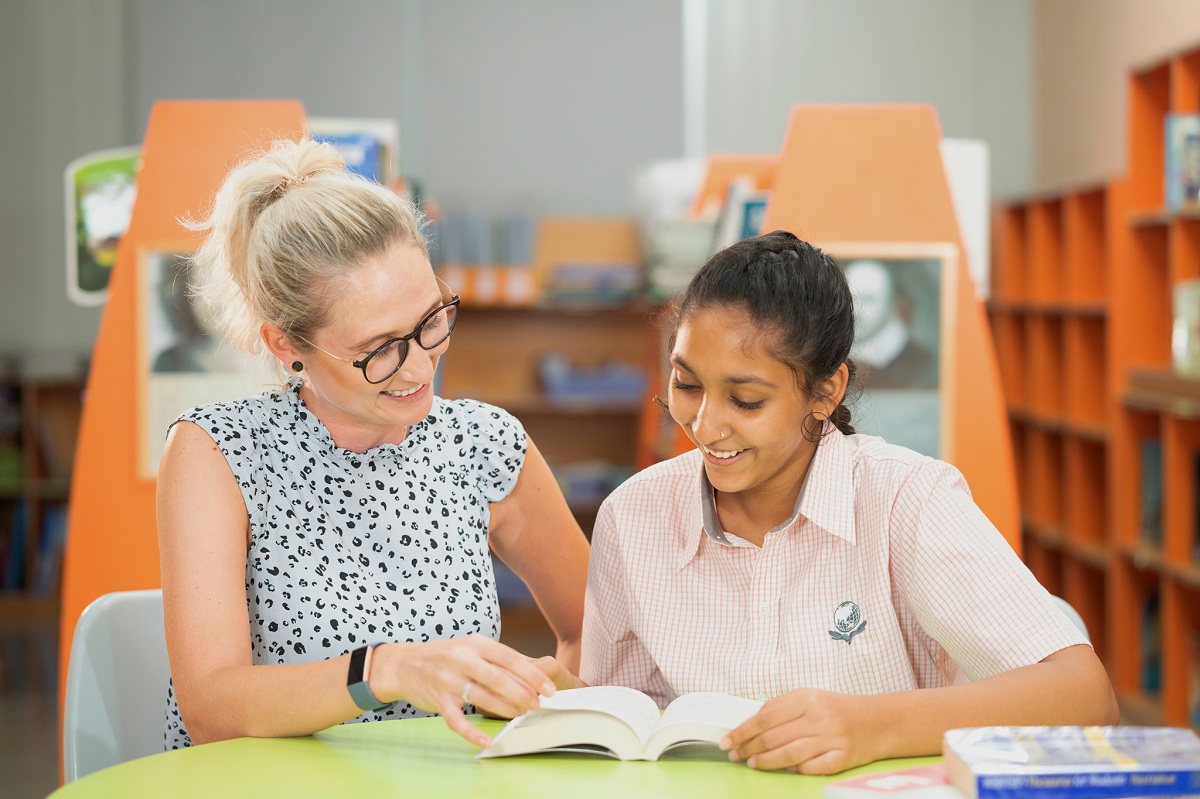 KinderWorld International Group which has its roots since 1986, headquartered in Singapore, operates 16 campuses in Vietnam under the brand names of Singapore International School (SIS), KinderWorld International Kindergarten (KIK), and Singapore Vietnam International School (SVIS).
Students from KinderWorld's Group of Schools consistently achieve Top in the World and Top in Vietnam in international examinations and many have continued their education in well-established universities in America, Australia, Singapore, Switzerland, United Kingdom, etc. Their students' excellent achievements reflect KinderWorld's ability to provide quality education and prepare students for life-long learning and global citizenship.
They are pleased to offer 10% Preferential Rate on School Fees for SBG Members at:
•    KinderWorld International Kindergarten
•    Singapore International School
Enclosed please see detailed Terms and Conditions of the Corporate Fees Structure.
For further information, kindly contact 028 7306 6777.