Vietnam's Hospitality Real Estate – Time to rebuild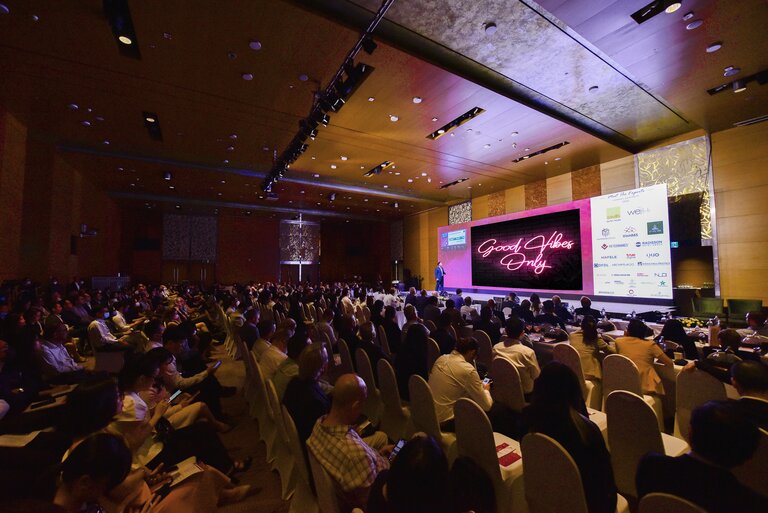 Singapore Business Group HCMC is pleased to be the partner of the Meet the Experts Conference successfully hosted on April 26th, 2022 by Savills Hotels team & WeHub community.
Headlining "Rebuild the Vietnamese hospitality industry", the conference brought over 20 leading speakers in lively discussions with almost 500 senior industry professionals, developers, and hotel owners. The program covers various topics on Vietnam's Hospitality and Real estate – the way up for recovery, Branded Residences, Hybrid Space, Investment, and Design.
Yes, Vietnam is ready for the rebound!