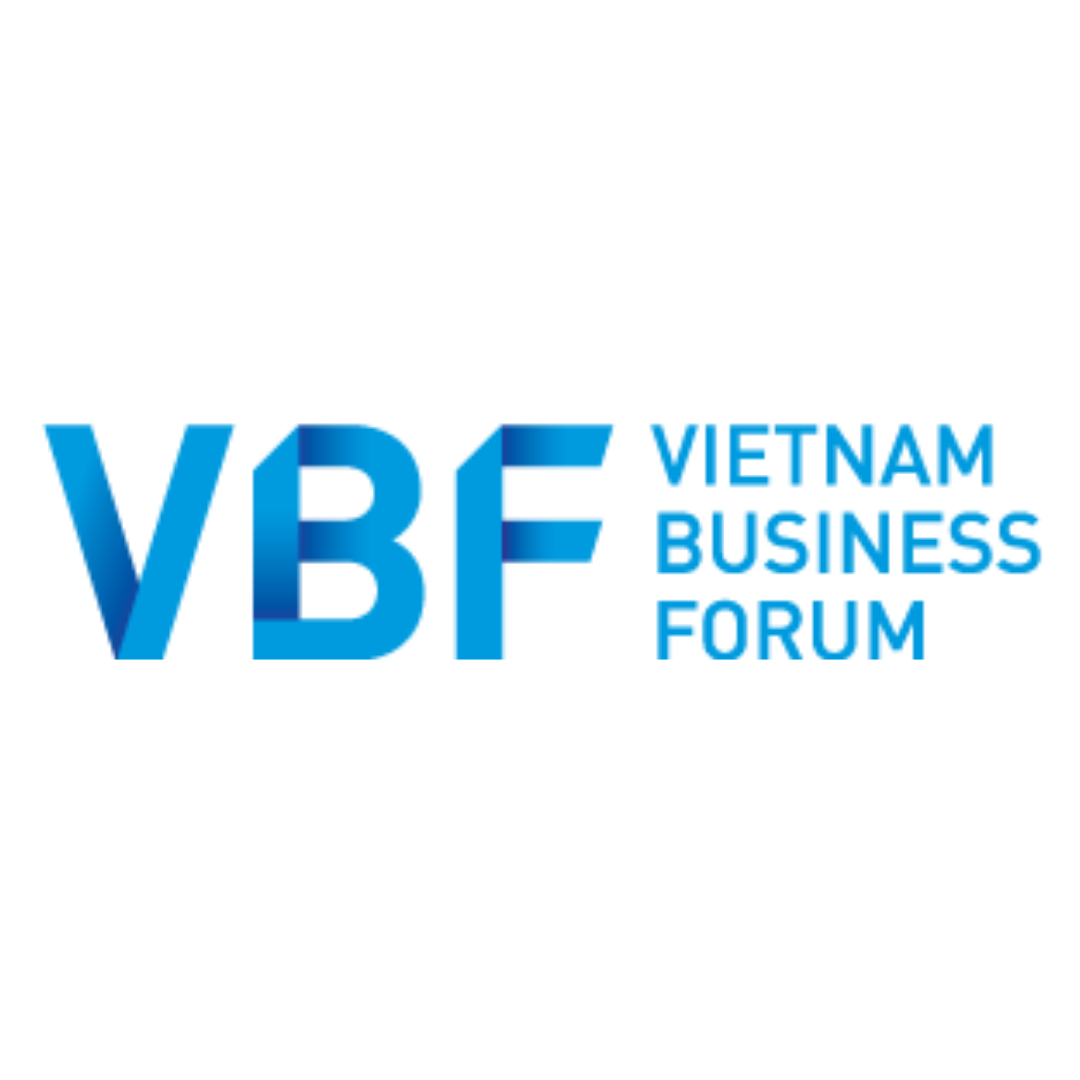 You may recall VBF previous emails calling for comments on several Drafts of Insurance Business Law last May. We have just received the updated version of this Draft Law (Version 2.6) and herewith enclose in case you may wish to add further comments:
https://drive.google.com/…/1TeYh…/view…
Should you have any feedback, please kindly send us by COB Tuesday, 15 June for our forwarding to the government side.
We have received VCCI invitation to attend their workshop to collect comments for the Draft Decree guiding the Environment Protection Law 2020 via Zoom. The event, with attendance of MONRE Head of Legal Department, will focus on a specific content of the Draft: Extensive responsibilities of producers.
Event info:
• Time and Date: 8:00 – 11:30, 16 June 2021
• Languages: English and Vietnamese
Should you have any question, please kindly contact VCCI Legal Dept. directly at Tel: 024.6683.6545/ 024.3577.0632, Email: xdphapluat.vcci@
gmail.com/
xdphapluat@vcci.com.vn
.