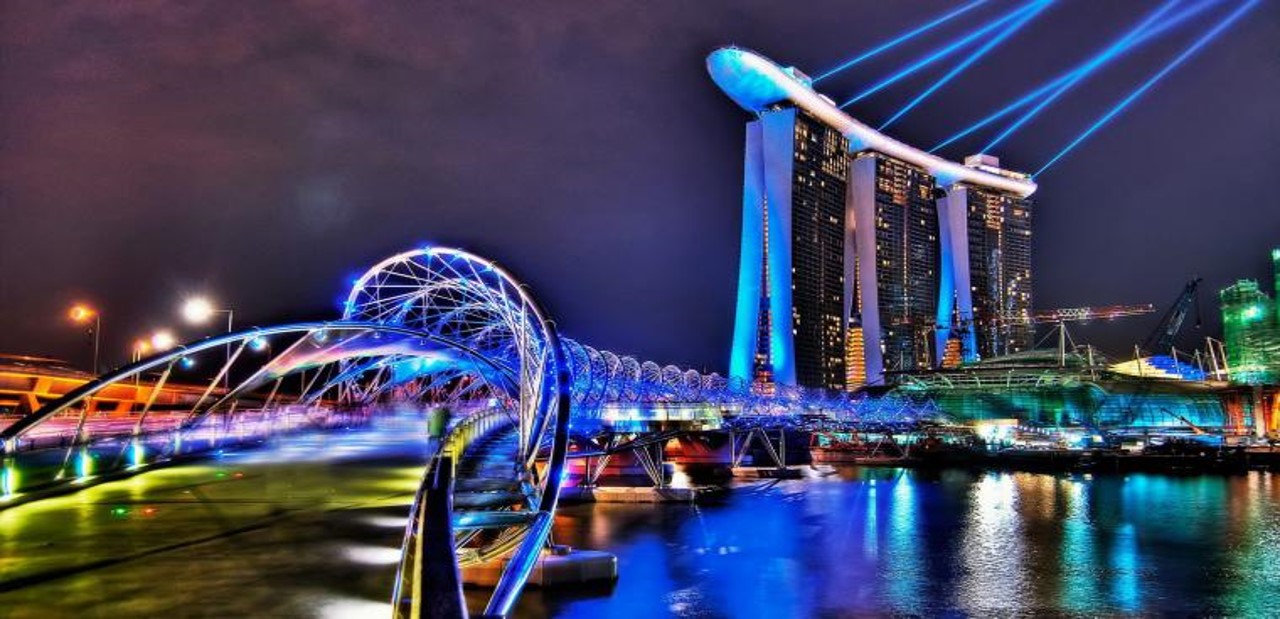 Singapore Government announced the 2021 Budget on 16 February, outlining the government's plan for the economy and proposals for taxation developments.
Find out our commentary and analysis on this year's budget – How's the budget will affect you and your business? How's the government working together to revive the economy and relieve the financial burden of businesses and individuals.
Welcome connect with Quals if you would like to find out more information about Singapore and SEA market entry.
After completing this survey , as a token of appreciation, we will offer a complimentary 1 to 1 free consultation session on how to integrate sustainability into your development plan for your company.