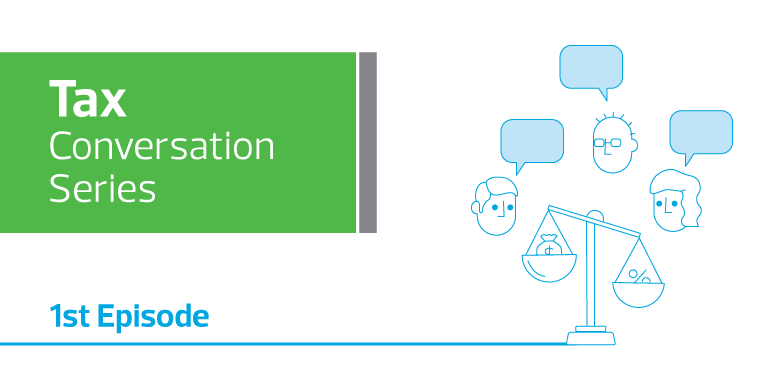 Normally in Vietnamese entities, supporting services can be categorized as, but not limited to, information technology, business operation, human resources, legal and finance/ accounting, strategic and planning, risk management, sales and marketing. Intra-group services (IGS) are considered essential for the development of an MNC group and service recipient.
To help businesses understand whether the IGS fee can be deducted for CIT calculations and whether, in future, the tax authorities will collect CIT in a tax audit, RSM Vietnam would like to invite you to our very new series in 2021: Tax Conversations – First episode.
In this episode, we focus on CIT deductible expenses on intra-group charges.
Are you ready for this series?
Join our Tax Conversation Series, where we will discuss on the common tax issues, recent changes in tax regulations and other case studies.
Discussion points:
Common intra – group transactions
Conditions for CIT – deductible expenses
Typical challenges and solutions
Case study from local practices
Language: Vietnamese
Host: Mr. Le Khanh Lam, Partner, Head of Tax & Consulting
Date: Tuesday, June 22, 2021
Time: 02:00 PM Asia/Ho_Chi_Minh
——————————————————–
RSM has launched a brand new virtual event series named Tax Conversation Series. The series, hosted by Mr Le Khanh Lam, our Head of Tax & Consulting Services division, is aimed at providing quick updates and insights into tax practice. This series is different from our other webinars as it focuses more on the engagements and interactions with attendees through the deep discussion, which helps participants gain more understandings about the topics. You can find more about the series at https://www.rsm.global/vietnam/en/tax-conversation-series