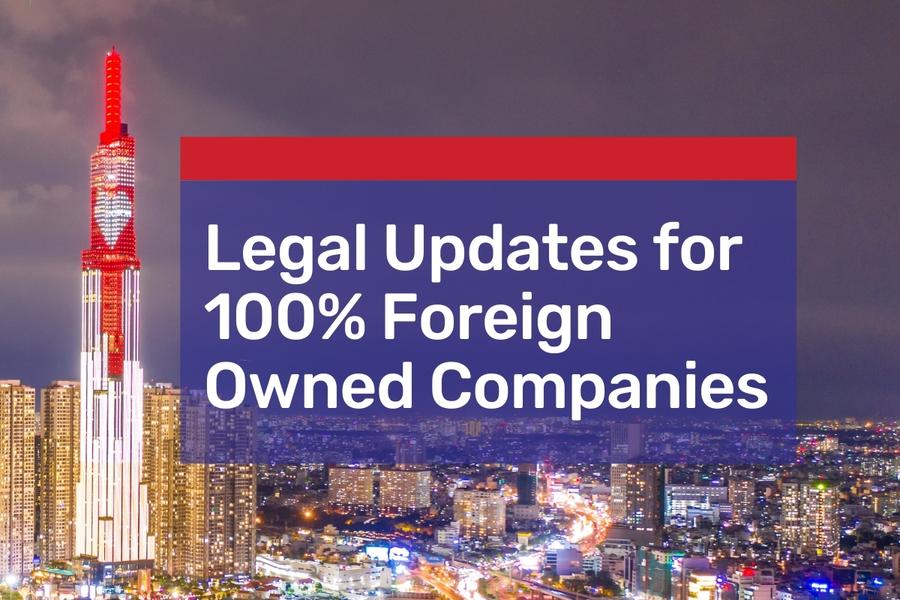 The government recently added Article 102 Decree 31/2021/ND-CP  which obligates 100% foreign-owned companies to file a yearly report on their investment activities in the country, otherwise known as an FDI report. 
This is a report that is now required of all foreign companies in Vietnam. While FDI reports contain similar data as tax reports, they are compiled separately and submitted to the Department of Planning and Investment's online database. 
FDI Reports are being enforced retroactively, meaning that they must be completed for all years your company has been active in Vietnam.