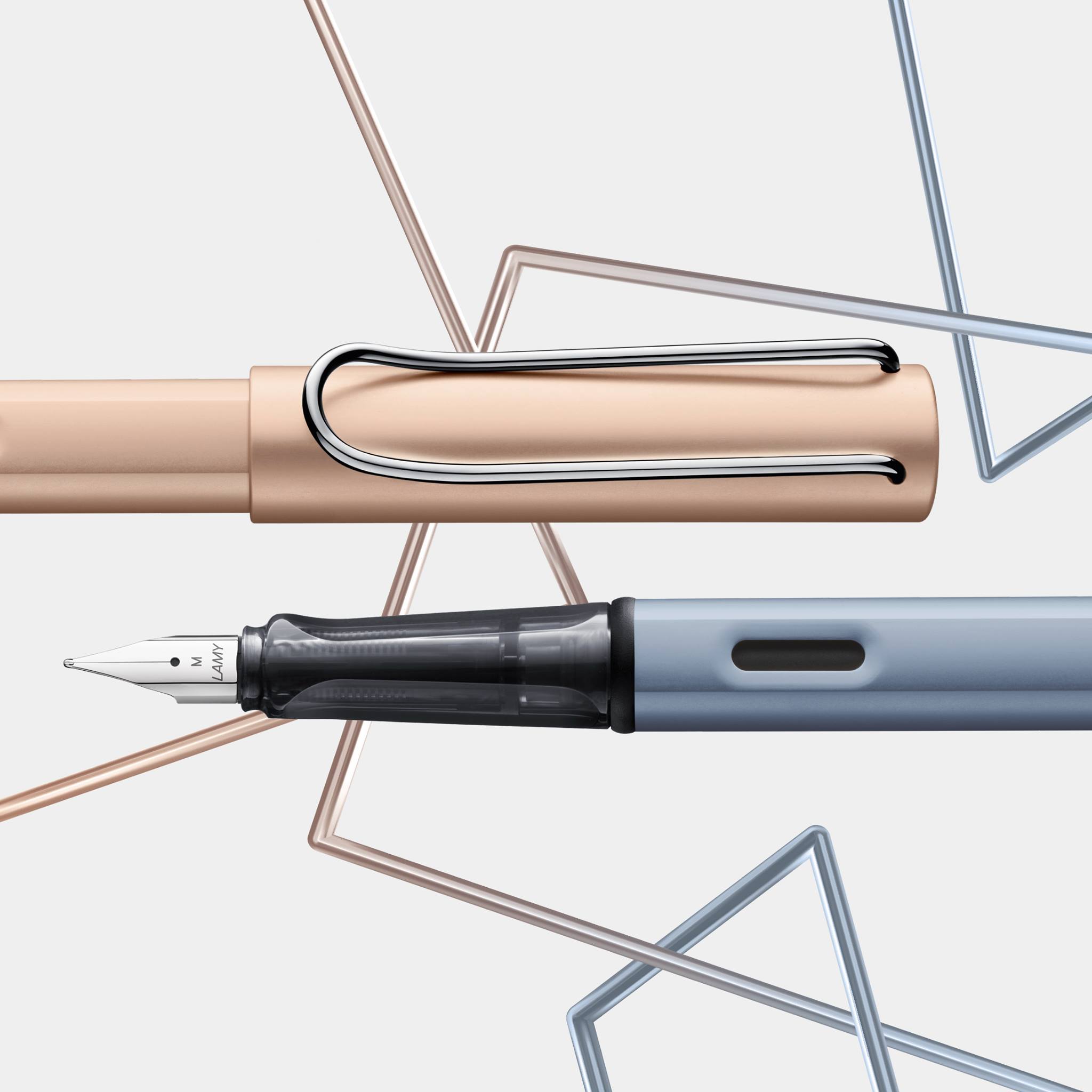 Coming very soon to all LAMY-stores in Vietnam! ✨The LAMY family is growing once again with the new limited-edition Al-Star azure and cosmic.
The soothing Azure is the color of the crystal-clear ocean off the coast of Vietnam's Quy Nhơn on a storm-free day. 🌅💦 🌊
The entrancing Cosmic is the color of the mysterious milky way, to be observed on a clear-sky-night over Sa Pa City in the mountainous far north. 🎆🌌 🌠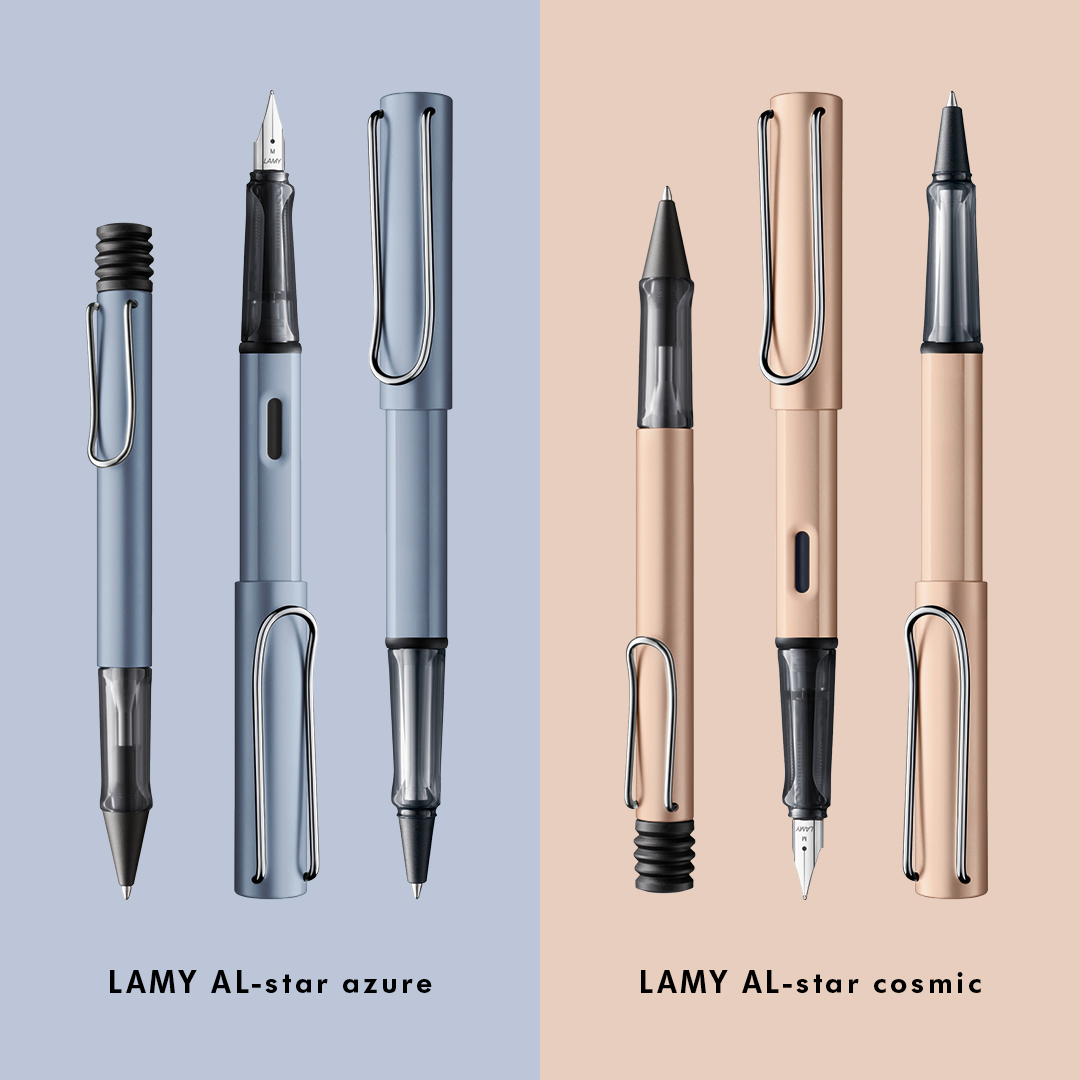 Available for pre-order!
📞 Hotline: 090 6828 254
📱 B2B enquiries: 090 6828 254
💻Website: https://capa.com.vn/
🚩LAMY Vietnam Flagship stores:
📍HCM1: Sun Wah Tower, 115 Nguyen Hue, Ben Nghe, District 1
📍HCM 2: 209 Phan Xích Long, Phú Nhuận
📍HN: 51 Son Tay, Ba Dinh
Gifting with LAMY ✨ There is nothing quite like a receiving a LAMY writing instrument as a gift from your business partners – with a complementary gift box 🎁, your name engraved ✒️ and made entirely in Germany! 🇩🇪
LAMY pens in Vietnam start in retail at 390.000 VND, with an MOQ of 1 pen only, with free engraving, free gift-wrapping and free delivery!
Gifting has never been this easy.