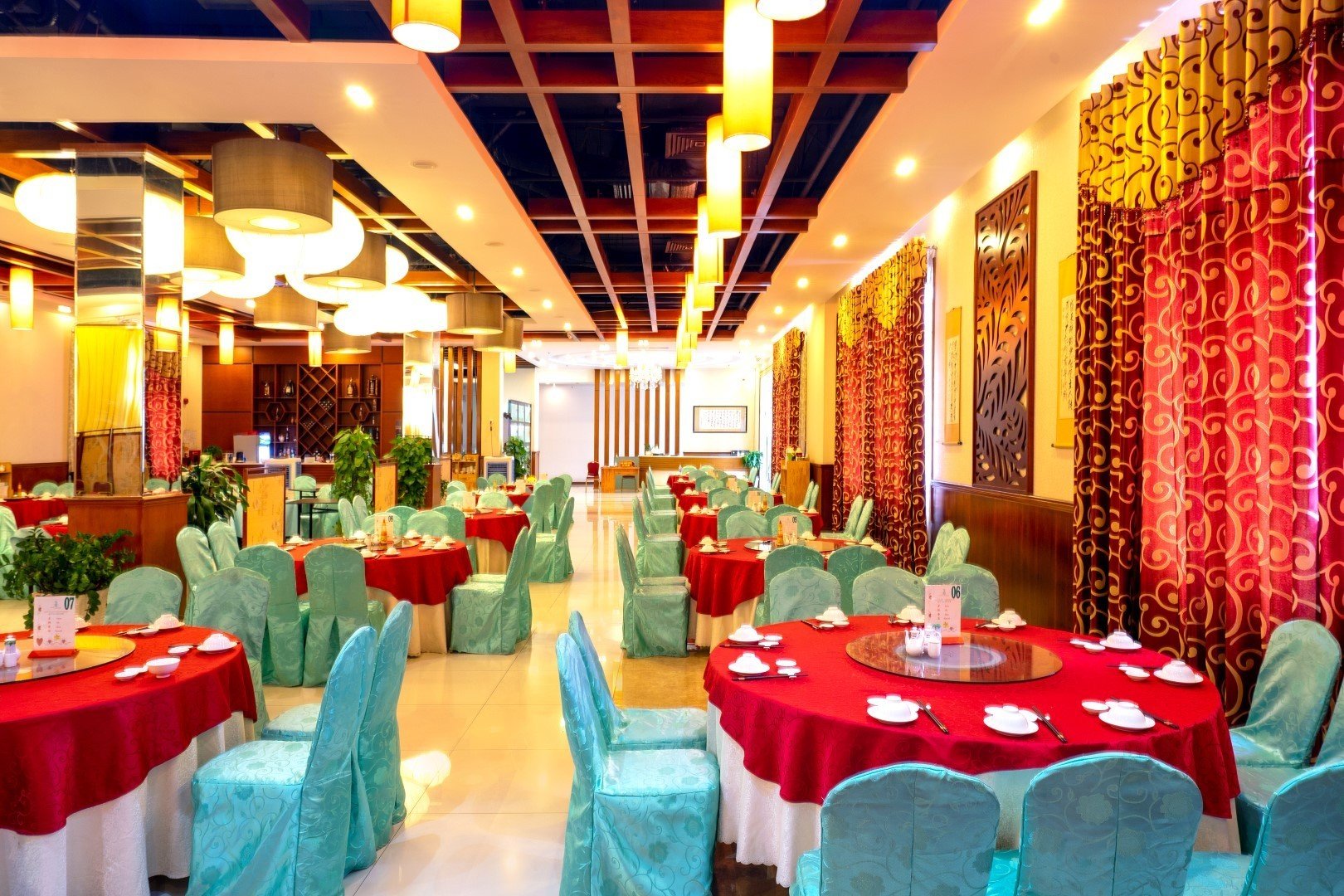 IMPRESSIVE WEDDING AT BECAMEX HOTEL
With family, friends and loved ones, embark on an emotional love journey in a beautiful setting at the luxurious, romantic banquet halls and dedicated service of the banquet center system. Wedding Grand Square and Becamex Hotel New City.
A team of experienced and dedicated event planners and consultants will support couples and families on both sides of the preparation process from ideation to wedding reception. Every moment promises to bring surprises, suspense, joy, laughter and happiness.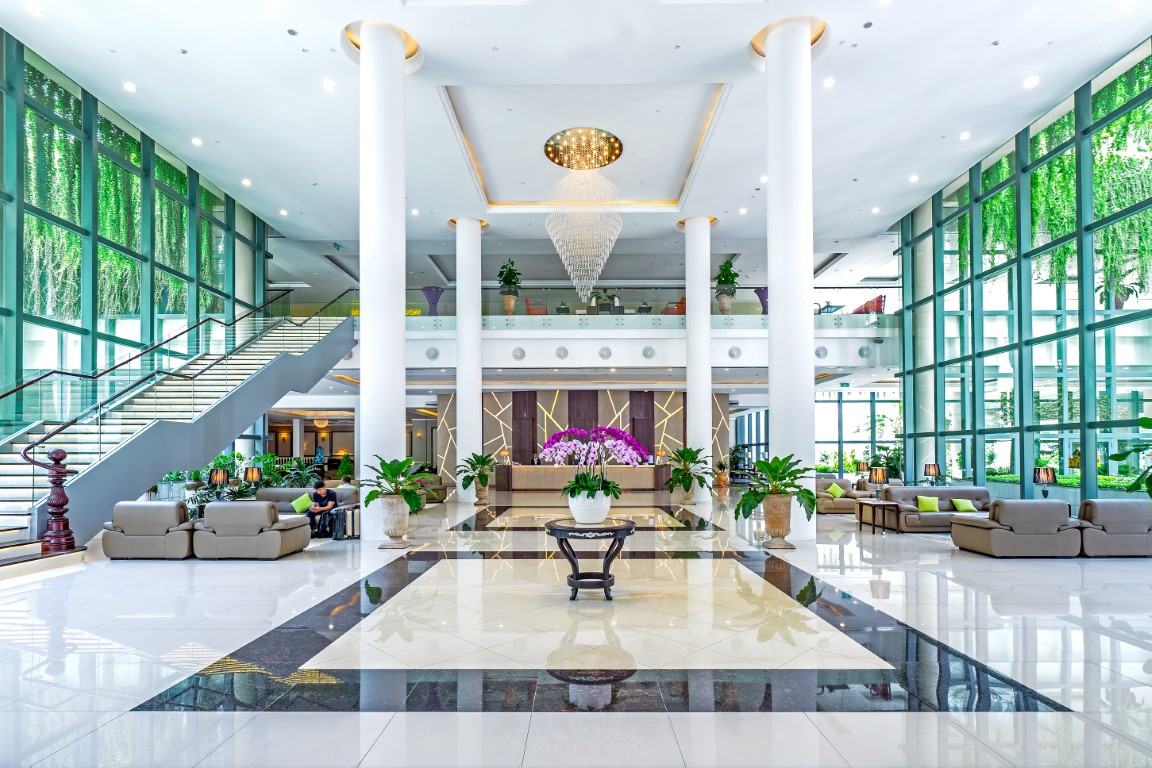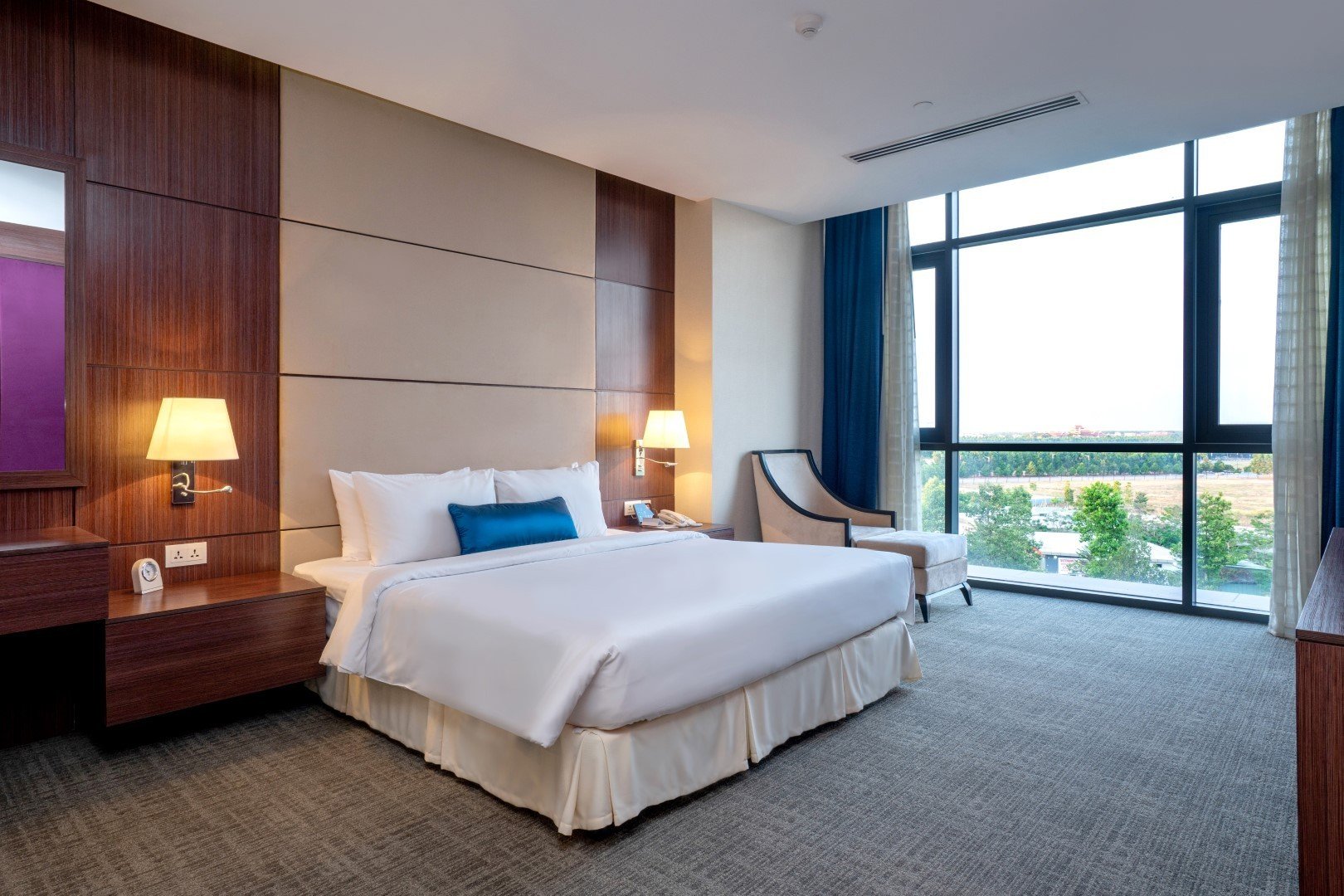 FAMILY WEEKEND GETAWAY
Just 45 minutes drive from Saigon, come and experience with family members at Becamex hotel system and discover Binh Duong to the fullest!
Spacious and comfortable rooms in green spaces such as resort, outdoor swimming pool, daily buffet breakfast for 2 adults and children under 12 years old.
Package Included
Daily buffet breakfast at the restaurant for two adults and up to two children under 12 years old
Early check-in at 10:00, late check-out at 14:00
Welcome fruit
Free 500,000 food services
Free sauna, gym, jacuzzi
Free bicycles to roam the city
Discount on hotel services
Please contact us immediately to enjoy an extremely attractive resort package and receive great deals waiting for you
Becamex Hotel New City
B2, Hung Vuong, Hoa Phu, Thu Dau Mot, Binh Duong
Hotline: +84(0) 274 380 1118
https://newcity.becamexhotels.com
sales@becamexhotels.com
Convention Center – Wedding – Grand Square Restaurant
230 Binh Duong Boulevard , Phu Hoa, Thu Dau Mot, Binh Duong
Hotline: +84(0) 274 222 1333
https://thudaumot.becamexhotels.com
sales@becamexhotels.com