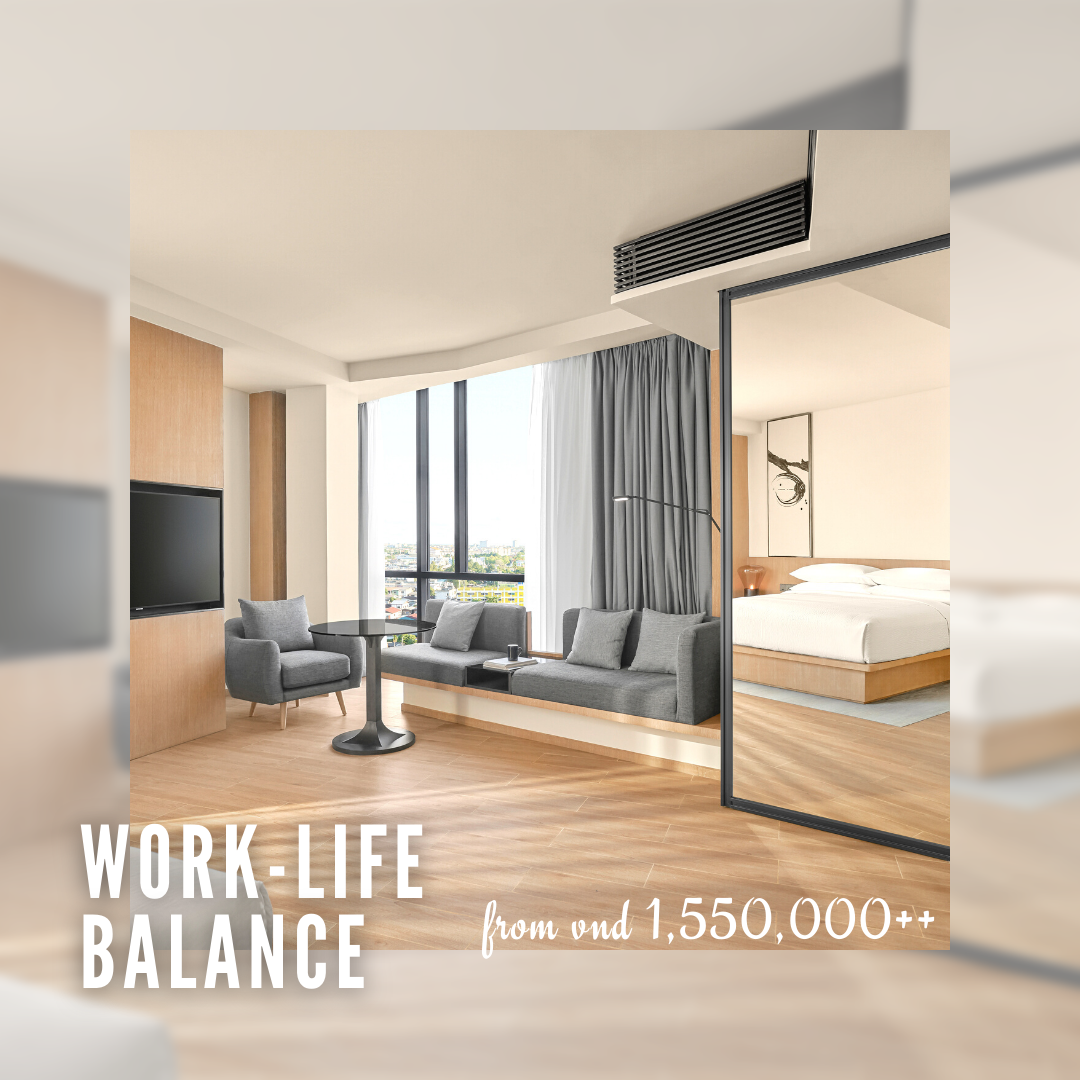 What is "Hors d'Oeuvre"? Only at Fairfield's exclusive room package"Hors d'Oeuvre" – is French – are small one-or two-bite items that are served before dinner, usually accompanied by a drink to evoke your taste. For the 1st time at Fairfield, are you ready to enjoy this room package's benefits:
🔔 𝐖𝐨𝐫𝐤-𝐋𝐢𝐟𝐞 𝐁𝐚𝐥𝐚𝐧𝐜𝐞 𝐰𝐢𝐭𝐡 𝐅𝐚𝐢𝐫𝐟𝐢𝐞𝐥𝐝: Prices start from: 𝐕𝐍𝐃 𝟏,𝟓𝟓𝟎,𝟎𝟎𝟎++/room/day
✔️ Daily Breakfast
✔️ Daily Fairfield's Signature pre-dinner access, 07 dishes "𝑯𝒐𝒓𝒔 𝒅'𝑶𝒆𝒖𝒗𝒓𝒆" for 07 days (with a drink) at The Pool Bar.
✔️ 3 pieces of laundry per day (non-accumulative)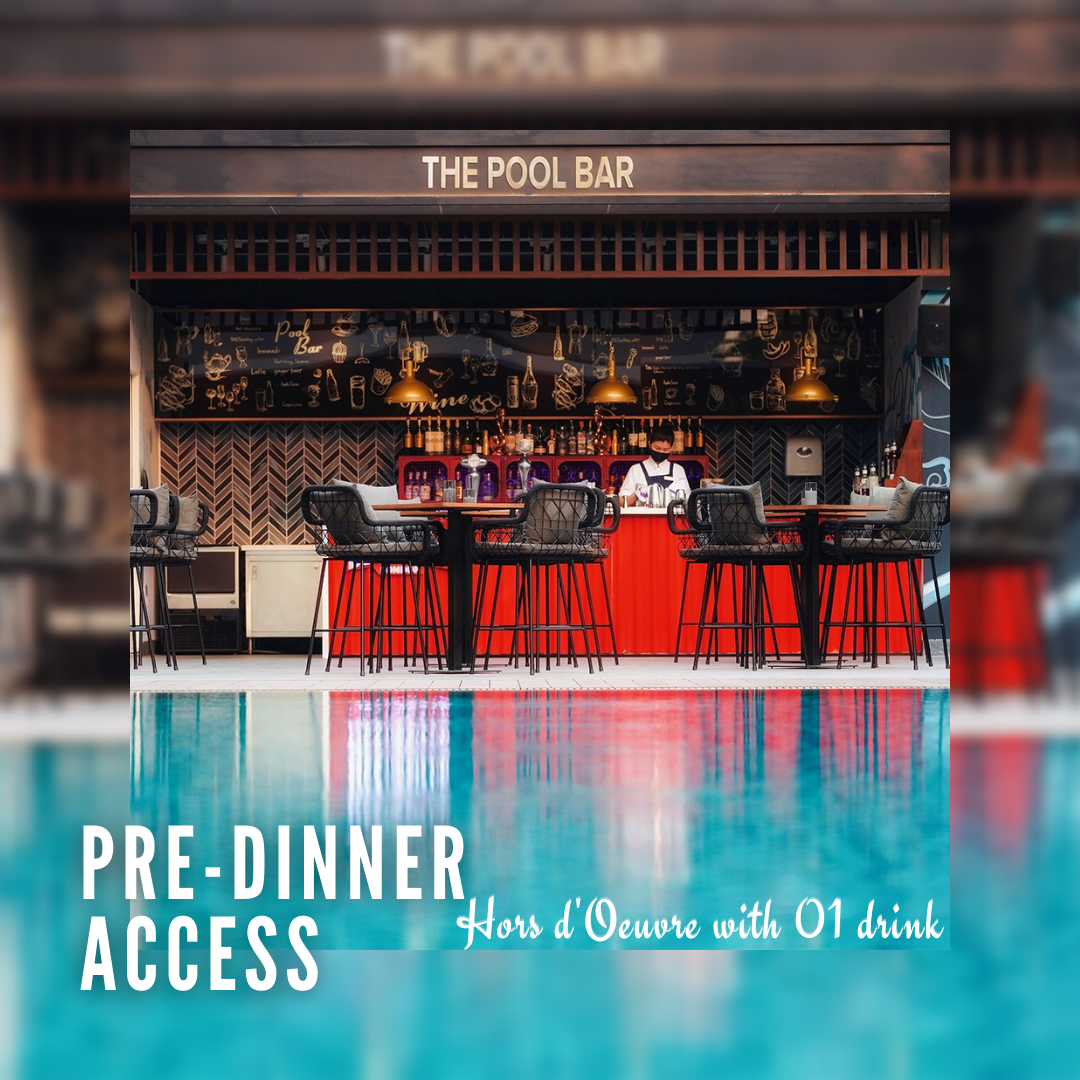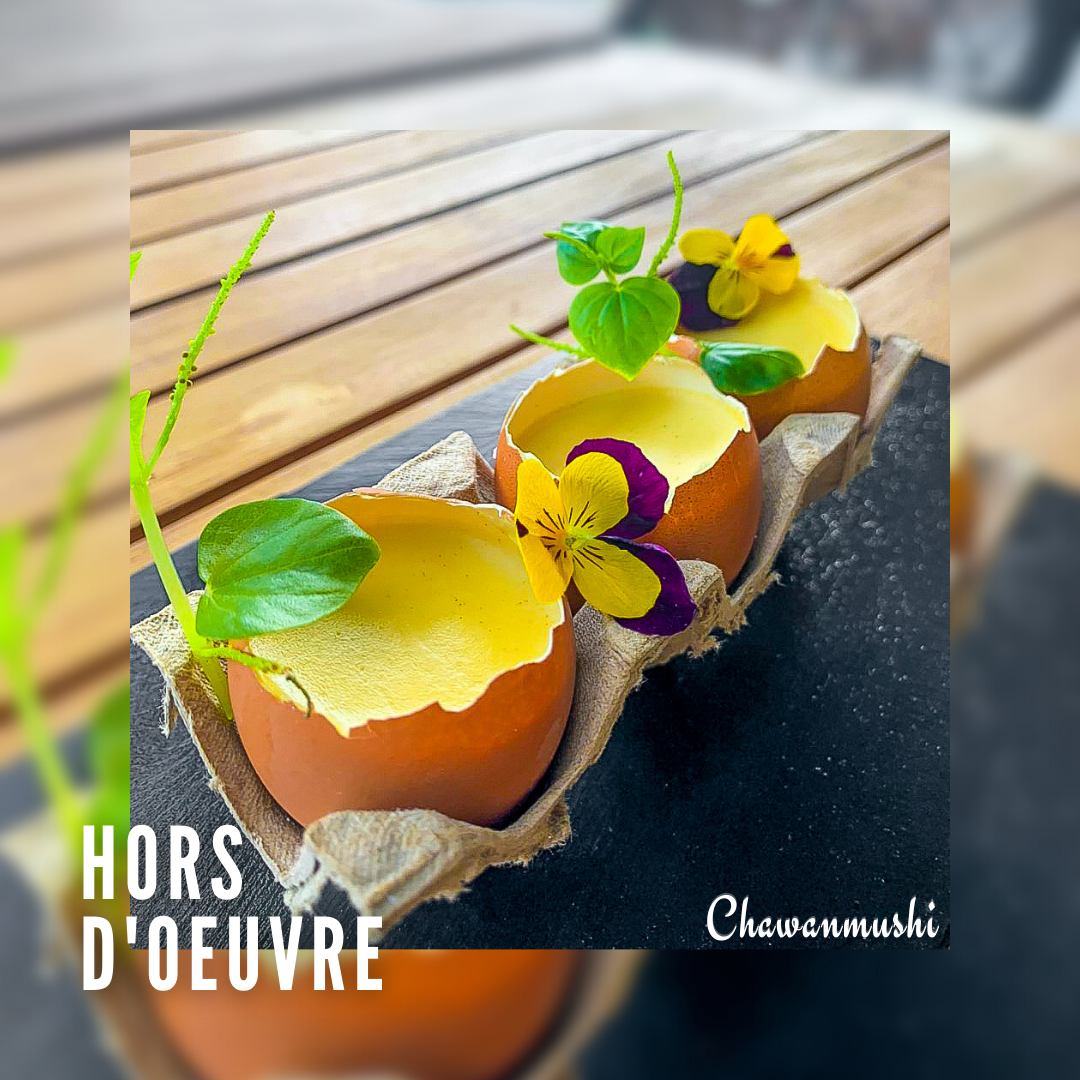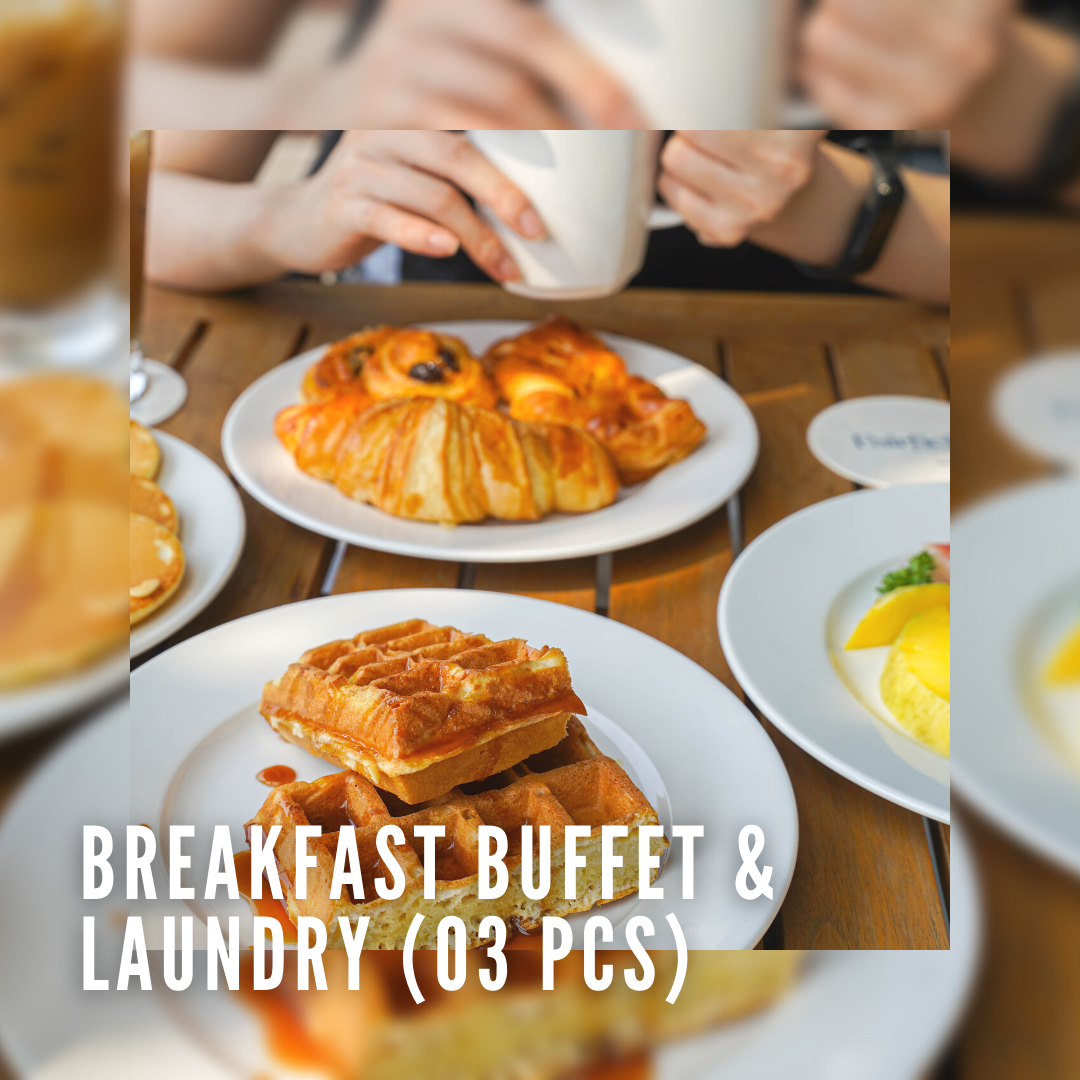 Applied from now until further notice
Achieving a work-life balance is not tough anymore by having a peaceful sleep & amazing dining experience with Fairfield!
Contact: Fairfield by Marriott South Binh Duong
𝘞𝘦𝘭𝘤𝘰𝘮𝘦 𝘵𝘰 𝘵𝘩𝘦 𝘣𝘦𝘢𝘶𝘵𝘺 𝘰𝘧 𝘴𝘪𝘮𝘱𝘭𝘪𝘤𝘪𝘵𝘺!
🏨 No. 5 Huu Nghi Avenue, Vietnam-Singapore Industrial Park (VSIP), Binh Hoa Ward, Thuan An City, Binh Duong Province
☎️+84 274 3787 300
📩 ffi.sgnfi.reservations@marriott.com️