SEASON GREETINGS AT LOTTE HOTEL SAIGON _ DECEMBER 2022
We invite you to be part of our festivities. Join us for a festive season to remember and create ever-lasting memories with your loved ones. LOTTE HOTEL SAIGON wishes you an exquisite Christmas!
1. All the way for Christmas at Yoshino Restaurant on December 24th and December 25th:
Indulge with your family and friends as Christmas is around the corner. Dine at your leisure with our special Christmas Eve dinner bento box or a Christmas Day Lunch at Yoshino Restaurant.
For more inquiries, please contact +84-909-831-469
Christmas Eve Dinner Bento Box
24. 12. 2022
VND 1,080,000++/Box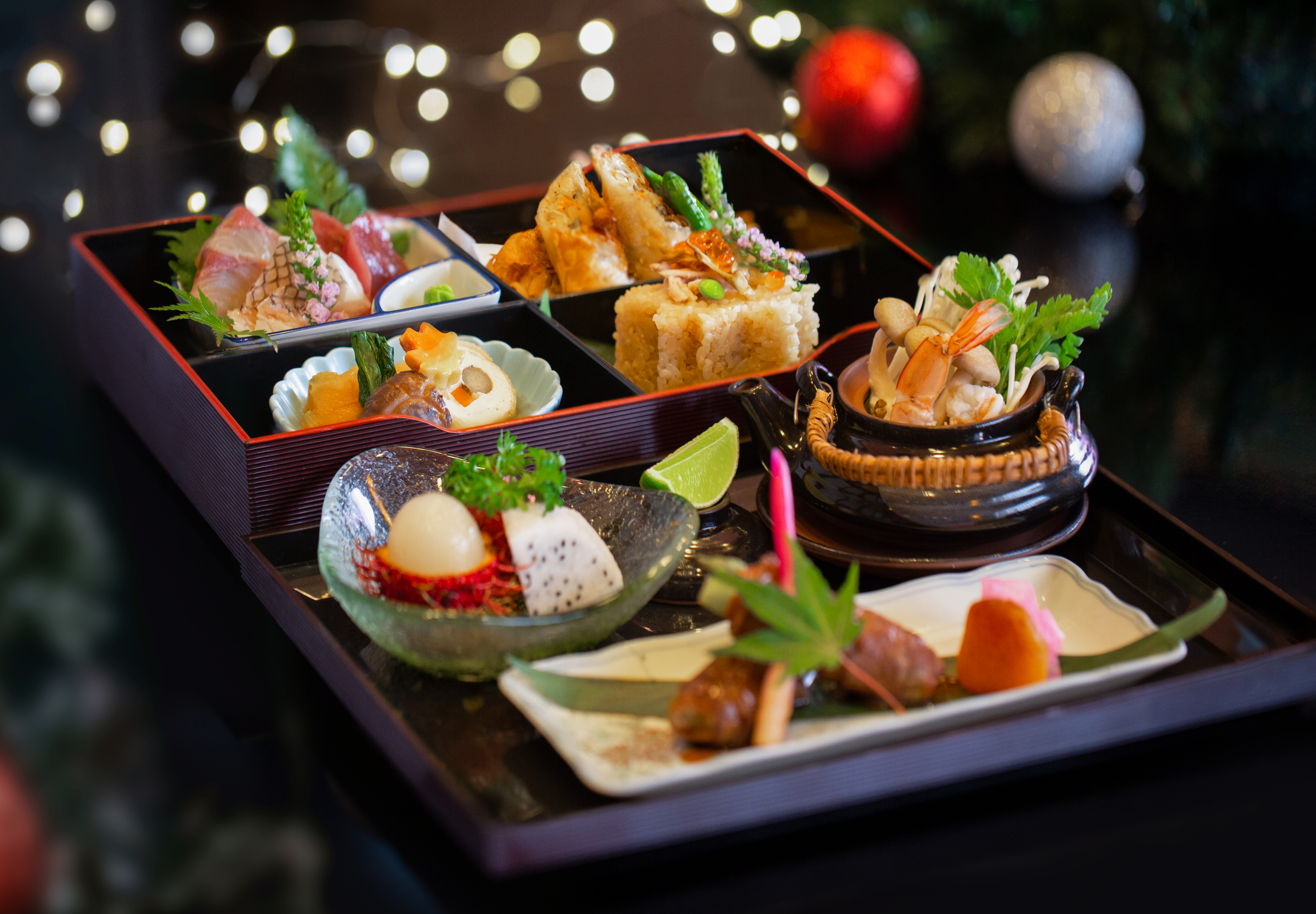 Christmas Lunch
25. 12. 2022 – 11:30 AM ~ 2:30 PM
VND 1,080,000++/Person
Christmas Dinner
25. 12. 2022 – 6:00 PM ~ 10:00 PM
VND 3,650,000++/ 2 Persons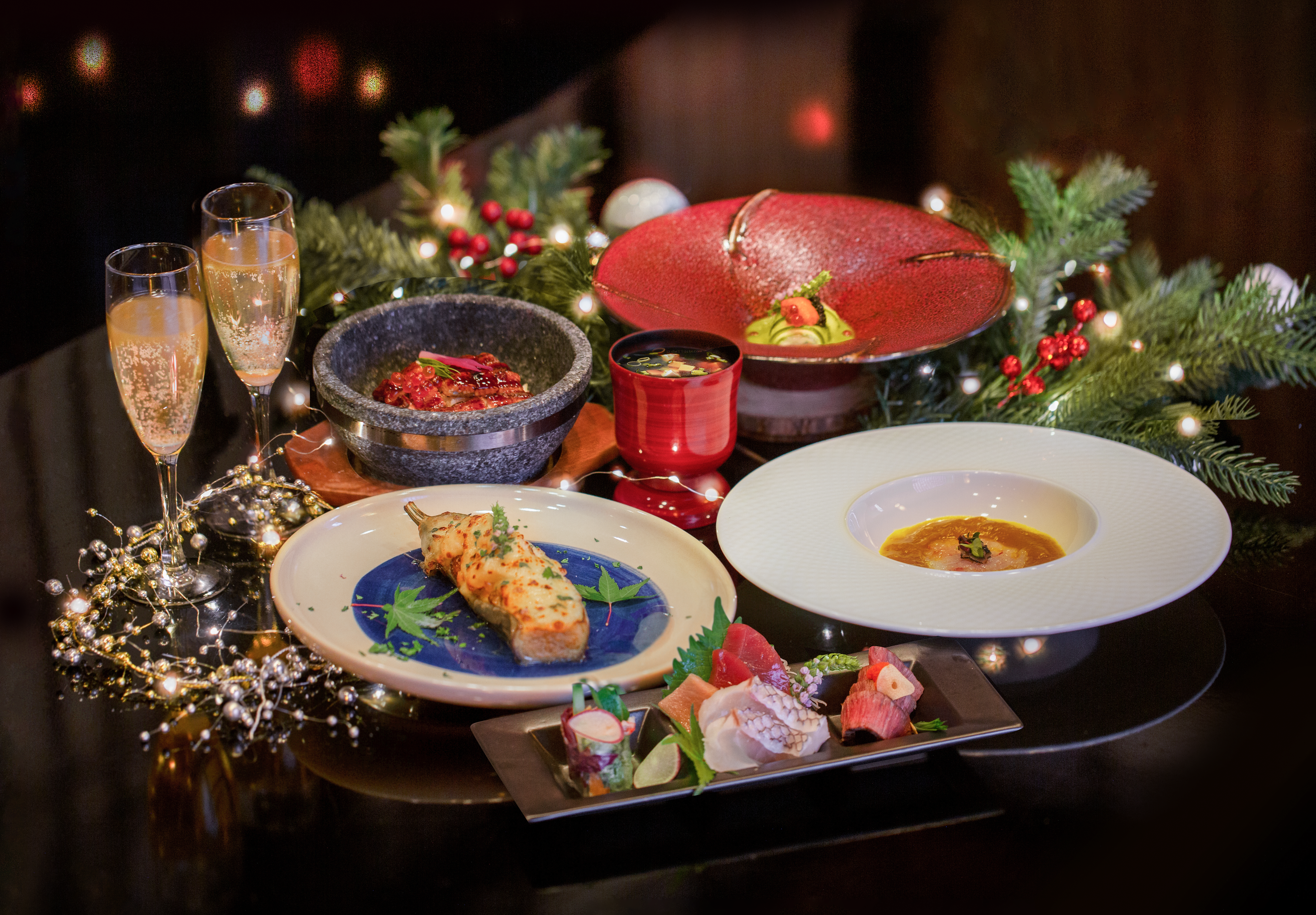 2. New Year Gathering at Yoshino Restaurant on December 31st and January 1st
Celebrate a year of hard work and welcome a better new year with Japanese Style Soba Set. On New Year's Day, enjoy Japanese cuisine with a special set menu for 4 persons at Yoshino Restaurant.
For more inquiries, please contact +84-909-831-469
Japanese Style Soba Set
31. 12. 2022 – 6:00 PM ~ 10:00 PM
VND 350,000++/Person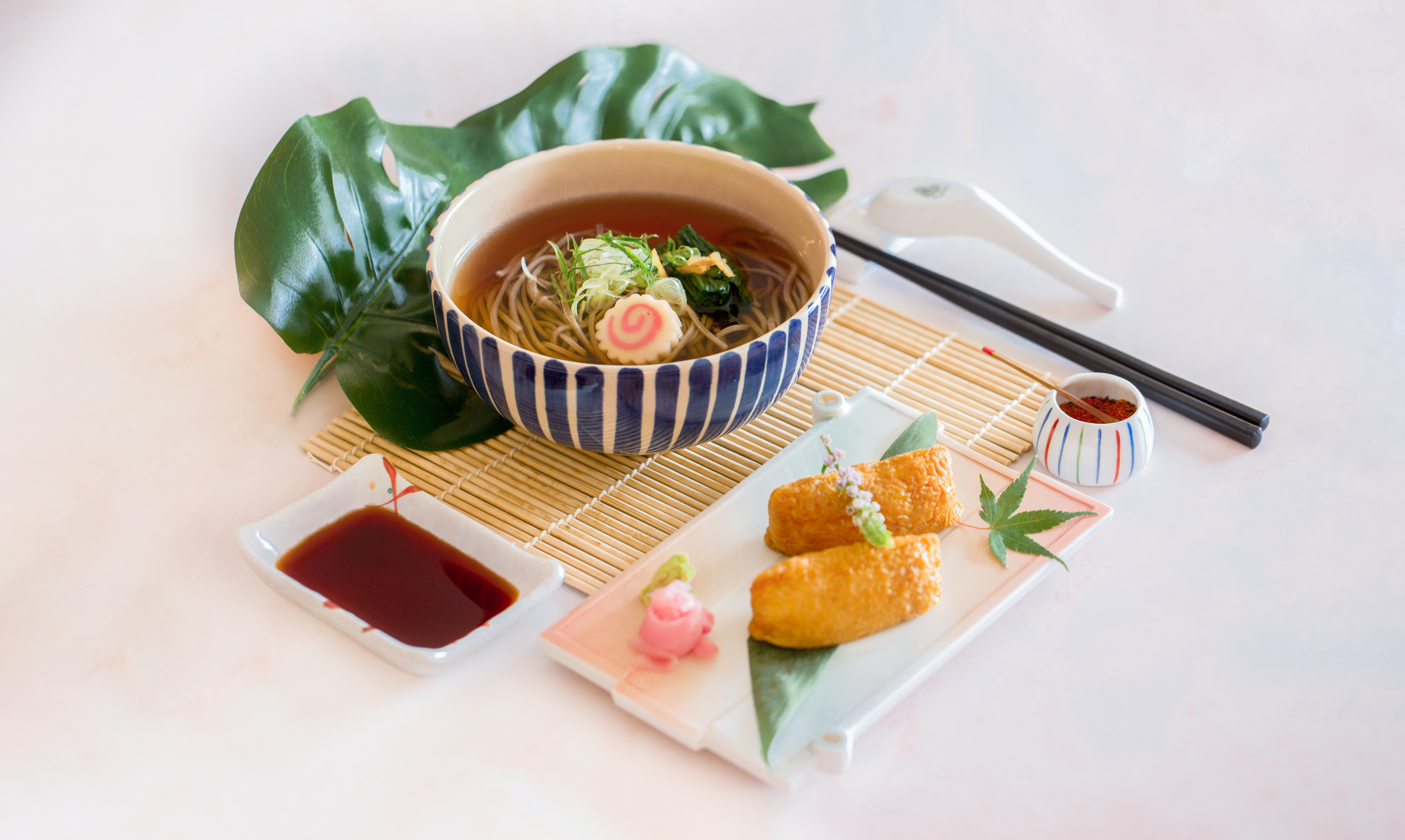 Japanese New Year Lunch Box
31. 12. 2022 – 11: 30 AM ~ 2:30 PM
VND 2,000,000++/Set
Set Menu Dinner
1. 1. 2023 – 5:30 PM ~ 9:30 PM
VND 1,780,000++/4 Persons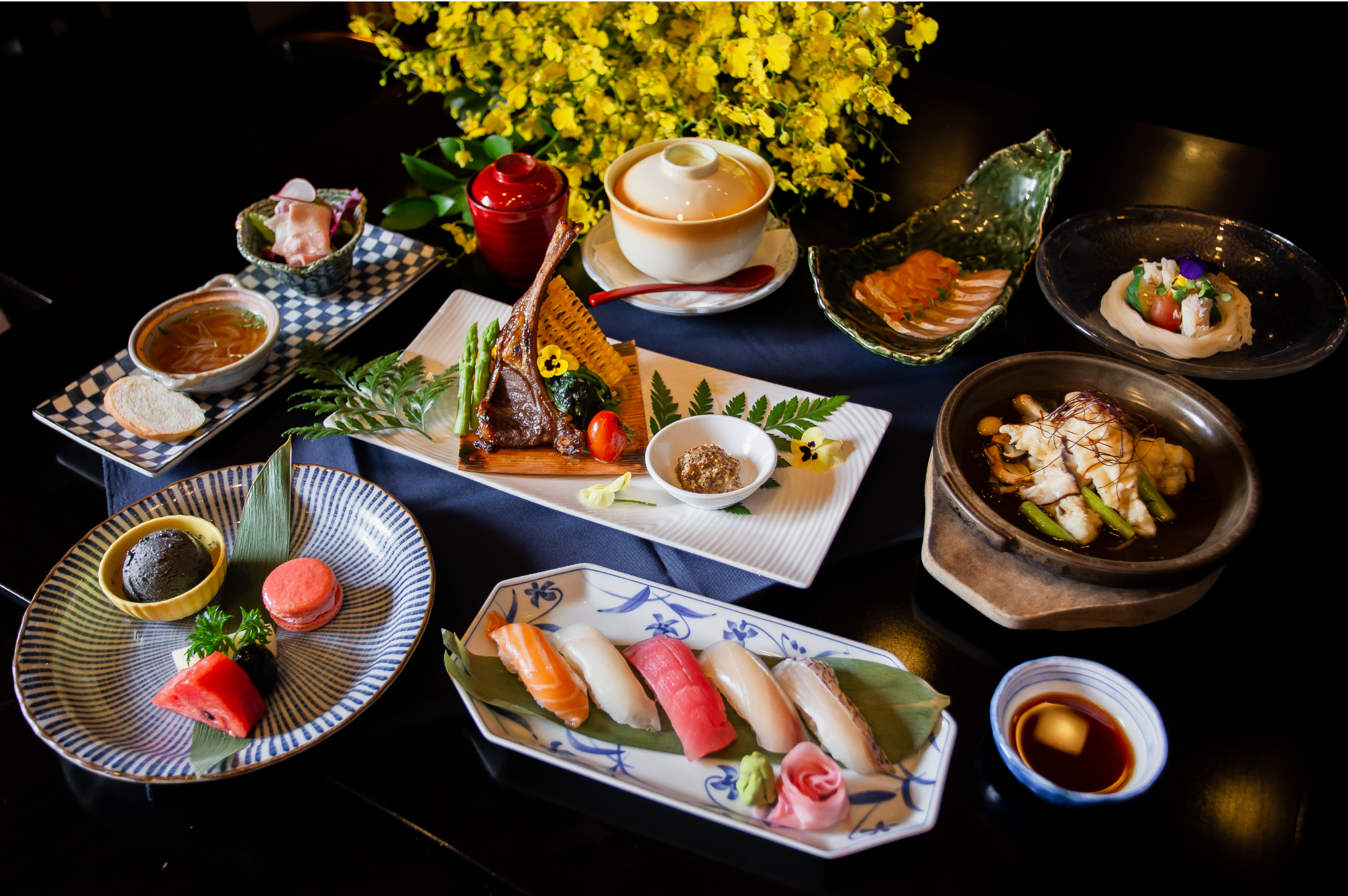 For more information, please contact:
Ms. Tran Lam Phuong Hao – Merlin
Marketing Coordinator
Telephone: +84-28-3823-3333 (Ext. 160)
Email: hao.tran@lotte.net