ABEO INTERNATIONAL – REGIONALLY PRESENT, LOCALLY RELEVANT
Your partner for your expansion plans in Vietnam
Looking to expand your market reach by establishing offices, franchise, representative offices and or manufacturing facilities in other countries?
Want to equip your new operations with the world's leading business platform, or already an SAP Customer or an SAP Partner supporting your Client's international expansion plans?
Such expansions plans will often require the establishment of a business platform to manage your, manufacturing and logistics processes and finance compliance requirements With it's young, vibrant and talented resources, Vietnam is an attractive option..
Supported by our regional subject experts and our Vietnamese SAP trained and experienced consultants, Abeo International have the necessary technical skills and local knowledge to ensure successful establishment of your business platform.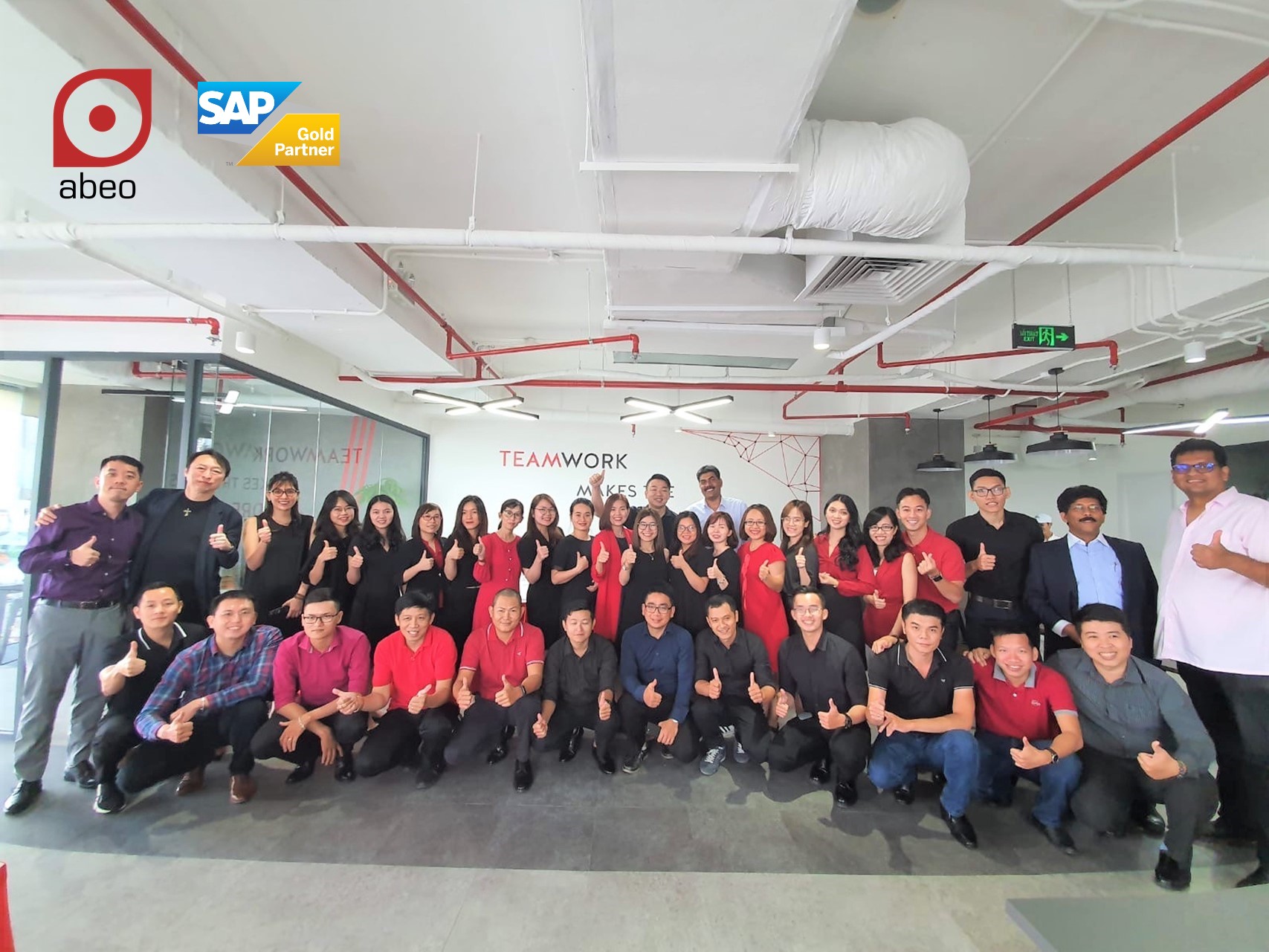 What our customers and partner say about us?
Our experience working with Abeo has been impeccable. Their regional and local consultants are professional, competent, and go above and beyond. That was a critical factor for the roll-out's success. I would recommend Abeo for any SAP roll-out withing the region.
Nguyen Duong Hai, IT Manager, Puratos Vietnam
Read more about what our clients and partners say about our capabilities here.